The Beer Barrel
Don't understand the recent flurry of Gregory Hood essays after the long post-RADIX silence, but we desperately need as many as we can get.
The End of White Celebrity
Gregory Hood, American Renaissance
November...
The Point Is To Lose
Why else appoint Ben Shapiro as the cool, hip and new representative of Conservatism inc?
GREGORY HOOD
November 27, 2017
So, you think Republicans are lame, huh? Well, get ready for their hip new face. He's young, he's bold, you might...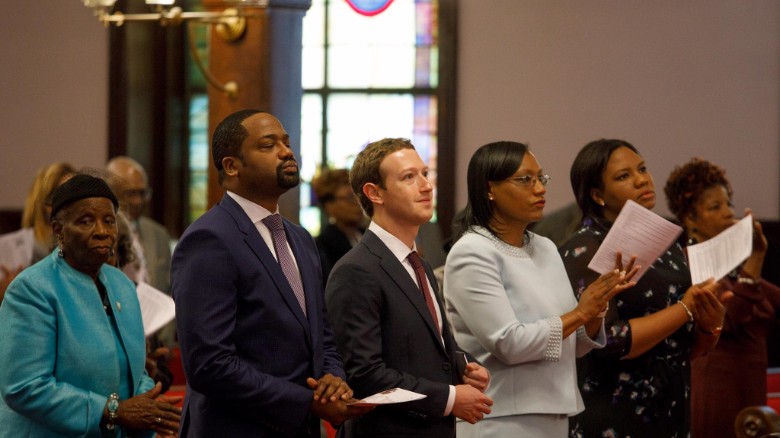 "Presidential ambitions":