The Beer Barrel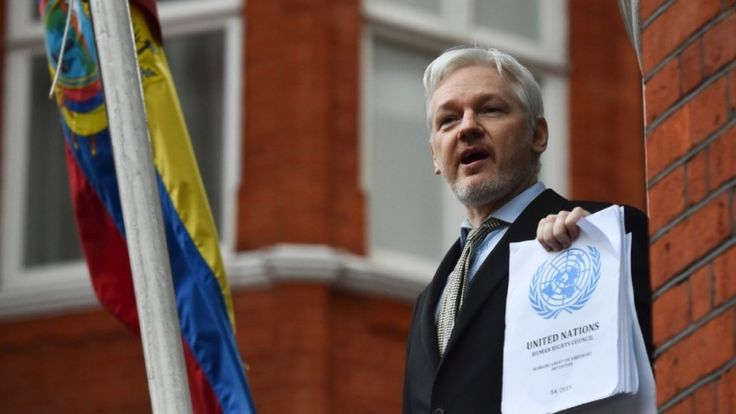 Julian Assange: Sweden drops rape investigation

AFP
The focus will now be on whether Mr Assange can leave the Ecuadorean embassy in London

Sweden has decided to drop the rape investigation into Wikileaks founder Julian Assange.

Top prosecutor Marianne Ny said his arrest warrant was being revoked as it was impossible...
National News
Rising inflation 'posing a serious challenge to UK households'

Inflation hit its highest level in nearly four years last month as the Brexit-hit pound, electricity price hikes and rising air fares tightened the squeeze on consumer spending.

The Office for National Statistics (ONS) said the Consumer Price Index (CPI)...
sez da (((media))). Fake news, as biology demonstrates it is scientifically impossible for a male human to become a female human & vice versa.