The Beer Barrel
By Shaun Waterman SPECIAL TO THE WASHINGTON TIMES

The Pentagon's test launch of two unmanned space vehicles Thursday highlights efforts to develop a generation of high-altitude, high-speed weapons systems that could make the heavens a new battleground.

At Cape Canaveral, Fla., the Air Force went ahead with the long-anticipated maiden...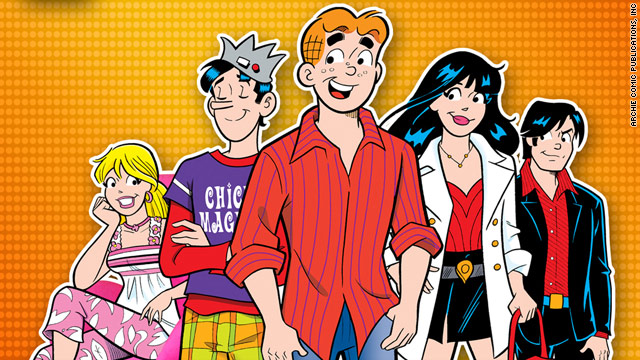 Major Garrett
- FOXNews.com
- April 23, 2010
Arizona Immigration Enforcement Law Spurs Obama Criticism
During a naturalization ceremony for 24 members of the U.S. military, President Obama plunged into the Arizona immigration controversy, warning the Justice...

Glen Miller Yells at his supporters


Glen Miller Talks About Family

Both of these ads were mistakenly played as Miller's real ads on his recent appearance on "The Extreme Society Show"

Around the 18min mark or so they air the ads....
Federal agents invaded an Amish farm in Pennsylvania at 5 a.m. to inspect cow-milking facilities then followed up the next day with a written notice that the farmer was engaged in interstate sale of raw milk in violation of the Public Health Services Act.

A failure to correct the situation could result in "seizure and/or injunction," the...