The Beer Barrel
Da squarehead artist dat drew Muhammad as a dog was attacked by sand-niggers durin' a talk at Uppsula University-


Executives from BP, Transocean and Halliburton appeared at a Senate hearing Tuesday to testify about their companies' roles in the catastrophic oil spill still ongoing in the Gulf of Mexico. But each took pains to deflect blame for explosion that compromised the Deepwater Horizon oil well and the disastrous gush of oil from the well that has...
Mon, May 10 2010
By Susan Cornwell

WASHINGTON (Reuters) - President Barack Obama's request in February for more money to pay for the war in Afghanistan is still snarled in Congress as lawmakers work on other priorities and deal with scarce budget resources.

When Afghan President Hamid Karzai meets lawmakers this week as part of his four-day...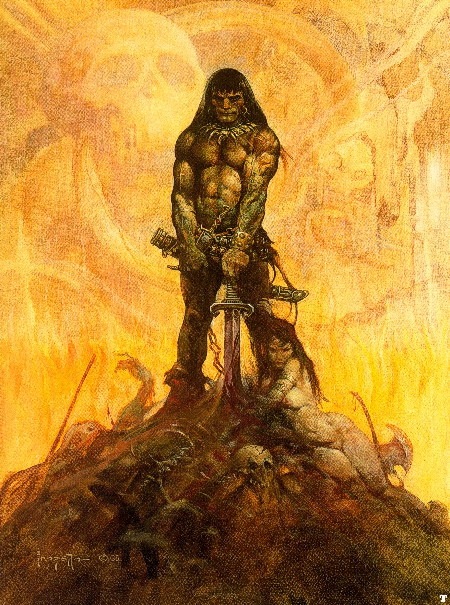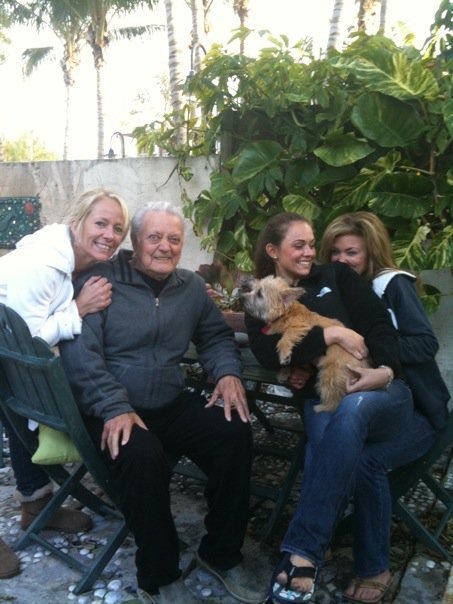 Word is going around the internet that legendary fantasy artist Frank Frazetta has died at age 82, but we haven't been able to confirm this, despite many tweets and blog postings stating that he has died. At this point it has to...