The Beer Barrel
Surprise, surprise, surprise- da liberal pre-verts o' da Seattle City Council- a sanctuary city, sides wit' da greasers & decided to boycott Arizona, wit' one fuckin' big exception found at da bottom o' da article-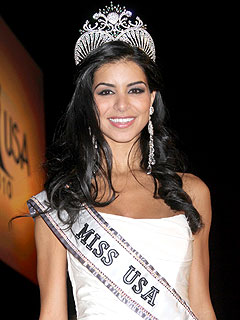 Rima Fakih
Miss Michigan Crowned Second Ever Arab-American Miss USA
Miss Michigan, Rima Fakih, made history Sunday night after becoming only the second Arab-American – after 1983's winner Julie Hayek – to be crowned Miss USA.
Fakih, 23, was born in Lebanon, moved to the U.S. as a baby, was raised in New York and...
Men evolved manly jawlines and thick brows because they used to fight for women in the past, claim anthropologists


By Richard Alleyne, Science Correspondent
Published: 7:00PM BST 14 May 2010

Winning a mate used to depend only on physical prowess and men with the strongest jawline and thickest skulls were better able to survive onslaughts...
By Rachael Rettner, LiveScience Staff Writer

posted: 16 May 2010 05:50 pm ET
Buzz up!
Add to delicious del.icio.us
Digg It! Digg It!
Save to Newsvine Newsvine
Add to reddit reddit

A burger and fries are not only bad for the waistline, they might also exacerbate asthma, a new study suggests.

Patients with asthma who ate a high-fat...
DETROIT — A 7-year-old girl was shot and killed when an officer's gun went off during a struggle with a woman in a house where Detroit police were searching for a suspect in the slaying of a teenager, a police official said.

Assistant Chief Ralph Godbee said at a news conference Sunday that Aiyana Jones was hit in the neck by a single bullet...