The Beer Barrel
Real life communist Seattle City Council member demands a Bolshevik tribunal composed o' low IQ niggers & Social Justice agitators for cops dat defended demselves from an attackin' niggress armed wit' 2 knives.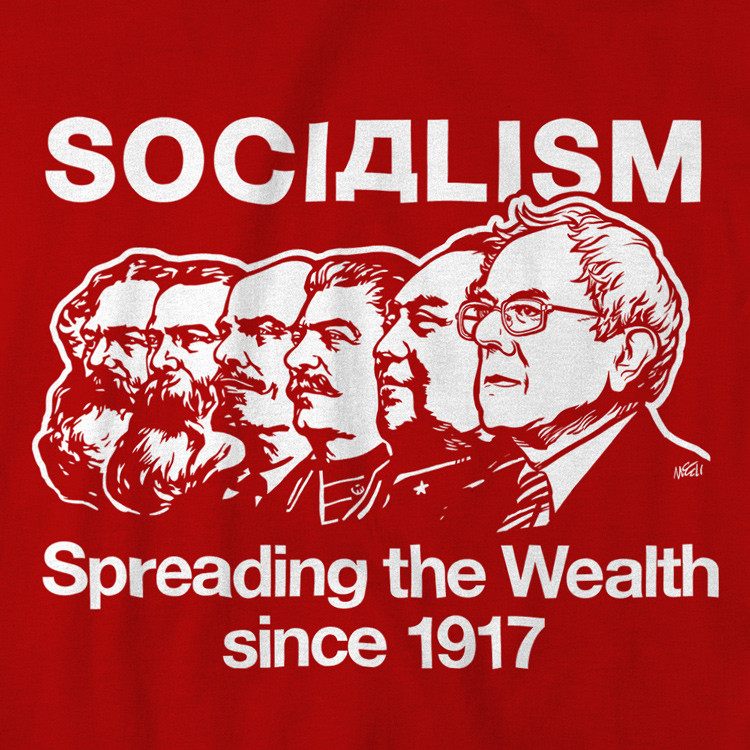 "Do as we comand, not what we do."
Moar Republican voaters is gettin' skeptical o' claims o' ray-cism, indicative dat dey is ray-cess-
Putin Falls for Fake News
Russian president shows Oliver Stone video of U.S. in Afghanistan…not Russia fighting ISIS
Left: Putin showing Oliver Stone a video on a phone (Source:...